Our Approach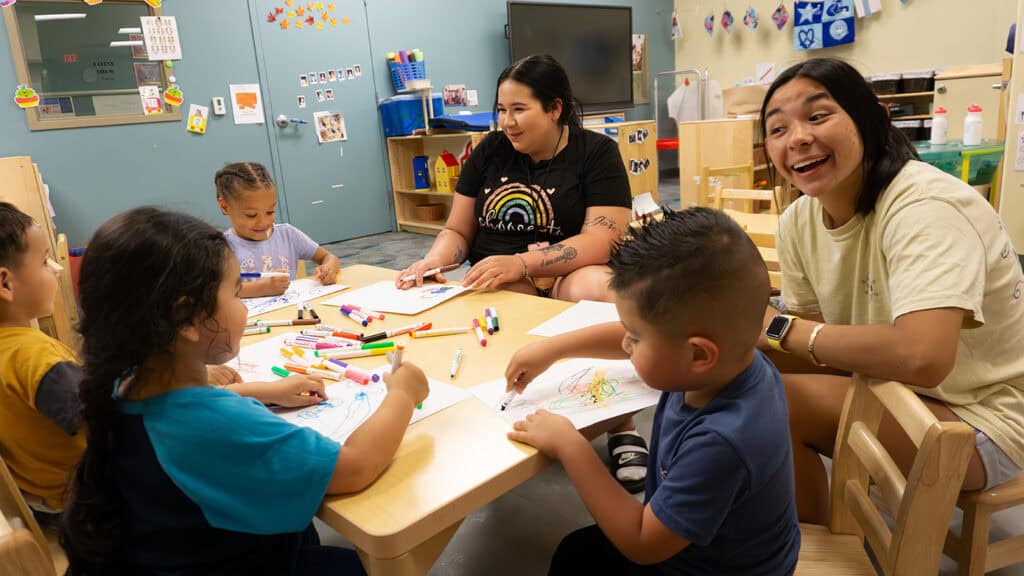 Since our first school opened in 2000, we've partnered with diverse communities and early childhood champions across the country to build a national network of 25 birth-to-five schools and improve access to quality early education.
We build strong public-private partnerships to create schools, communities and longtime champions who will amplify our call for change. Together, we are elevating the quality of early childhood education in America.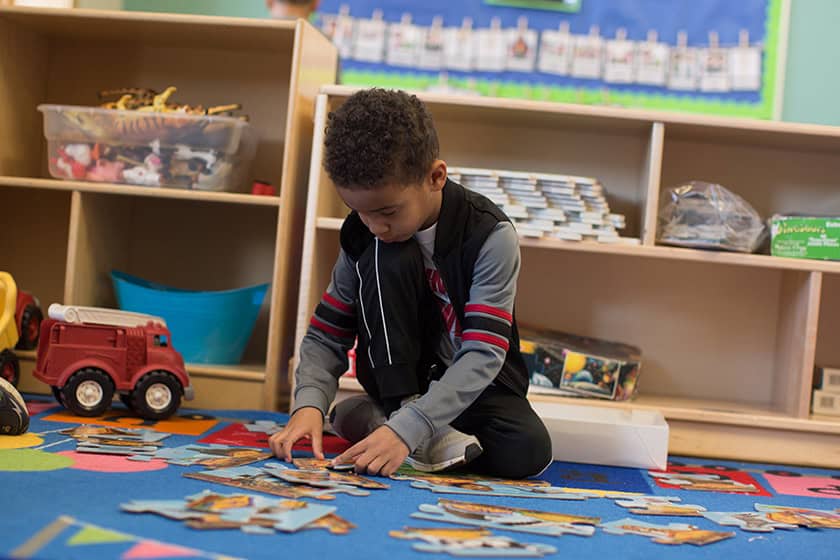 The Educare Model
Our comprehensive program incorporates everything science says young children need to flourish. We partner with families because learning doesn't stop when children leave the classroom. We support the continued learning of our passionate teachers and staff because we want to empower them to do their best work. We use data and research to improve our schools because we're committed to creating a lasting positive impact with every family we serve.
What Makes Educare Different?
A Diverse Network
Our Network includes Educare schools, Head Start providers, school districts, philanthropists, researchers, policymakers and other like-minded early childhood champions who are dedicated to leveling the playing field for young children.
Who We Are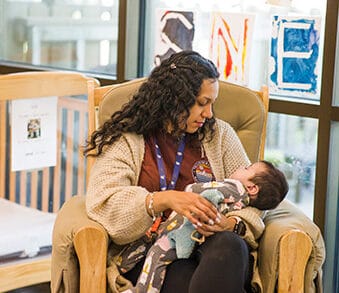 Continuous Learning
The Educare Network national coordinating office, housed at Start Early, helps guide strategy, amplify innovation, share best practices, advance policy and support school-level implementation of Educare's core features.
Learn More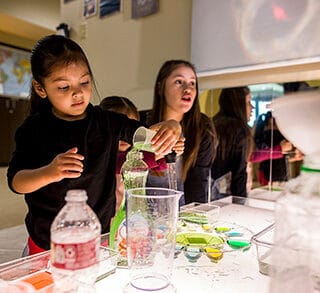 Positive Field Impact
Our mission drives us to serve not only the children who attend our 25 Educare schools, but also the broader early childhood field. We partner with educators, researchers and policymakers to strengthen communities across the country. Our professional development series, Essential Practices of Educare, provides practical instruction to center-based and school-based programs on how to improve program practice and ultimately deliver stronger outcomes for children and families. Our policy and advocacy initiatives include expansive work with the federal Early Head Start-Child Care Partnerships grants, and our ongoing commitment to research and evaluation has provided extensive opportunities to share our findings with the field, including our Educare Insights series.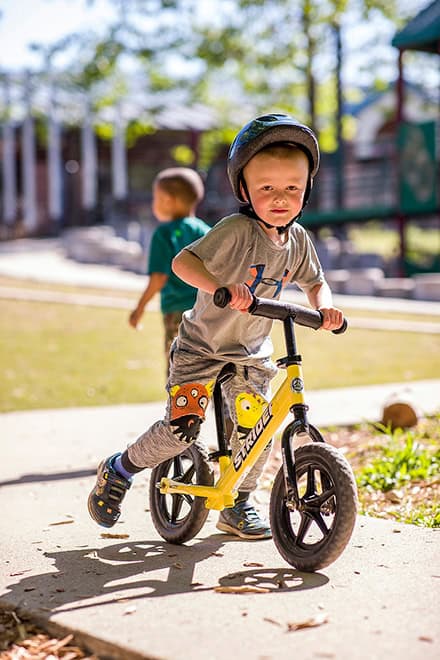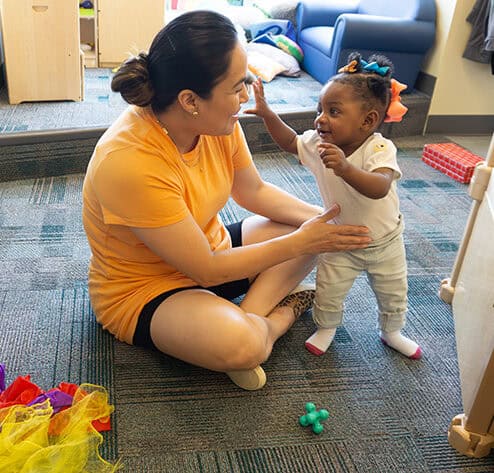 Interested in joining the Educare Network? Explore our career opportunities.
"The Network has always been very focused, and it's always one step ahead of what's coming. Everybody brings to the table a little bit of their knowledge, and with that we create what we have, which is a program that is so recognized all over the nation and beyond."