Our History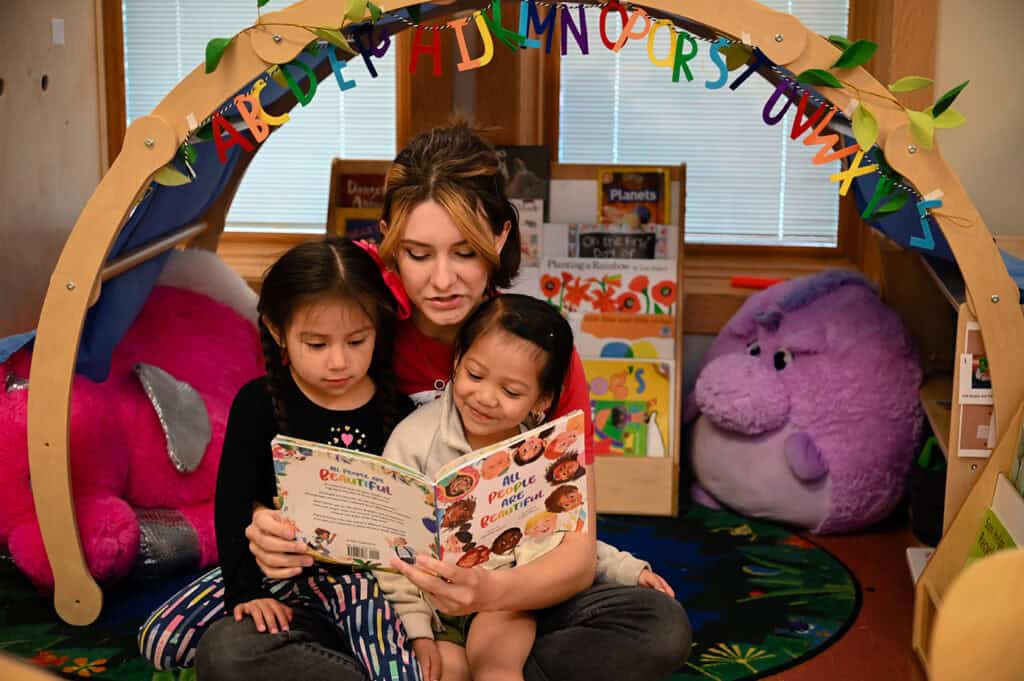 Starting with one school in Chicago, the Educare Network is now 25 schools strong, located in communities across 15 states, the District of Columbia and the Winnebago Reservation of the Winnebago Tribe of Nebraska.
Our Origins
In 2000, Start Early (formerly known at the Ounce of Prevention Fund) and the Irving Harris Foundation developed the first Educare school in Chicago to serve the children and families rebuilding their community after the demolition of the Robert Taylor Homes, one of the largest public housing developments in the country at the time.
Three years later, Start Early joined forces with the Buffett Early Childhood Fund to expand Educare to more communities and help narrow the opportunity gap for children across the country, creating a nationwide network of early childhood champions.
Today, the Educare Network is supported by Start Early's infrastructure via the national office, which helps guide strategy, amplifies innovation, shares best practices and advances policy to expand access to quality early education for children, families and communities nationwide.