About Us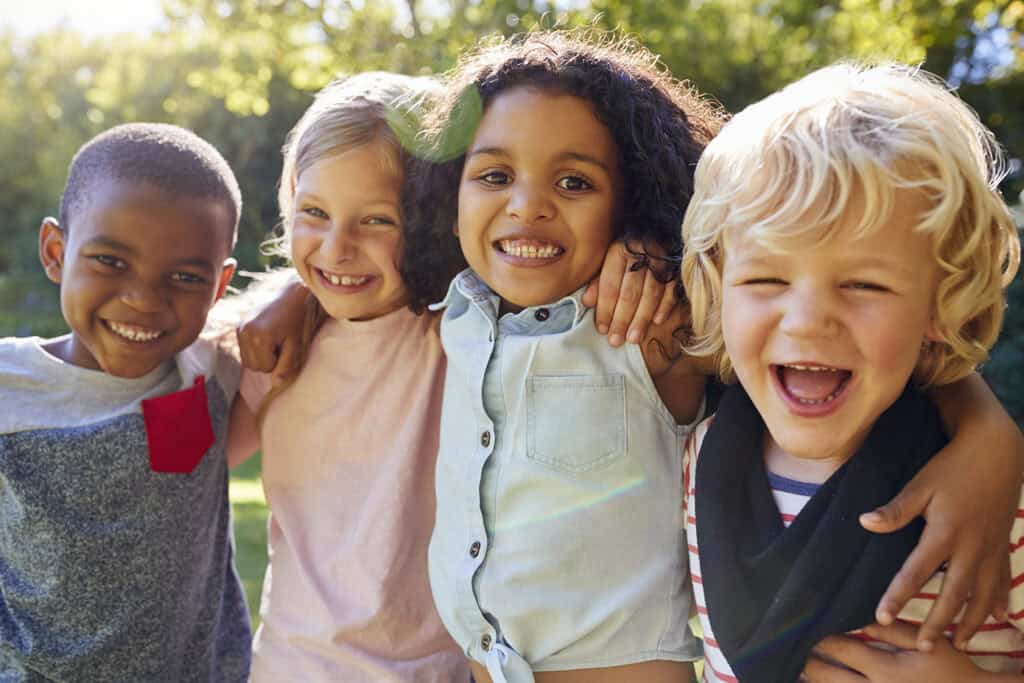 A national network of early childhood champions, we are early learning and care programs partnering with urban, suburban, rural and tribal communities to transform the lives of thousands of young children.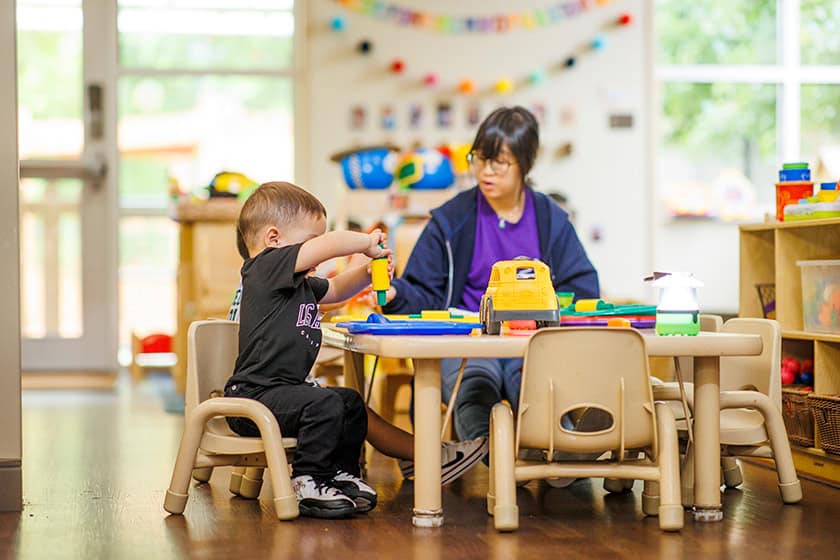 The Educare Network
With 25 schools located across the country, the mission of the Educare Network is to advance quality early learning through partnership and innovation around practice, policy and research so every child can thrive. Our vision is to ensure every family has equitable access to quality early care and education in their community, promoting positive outcomes for generations to come.
Learn more about our work: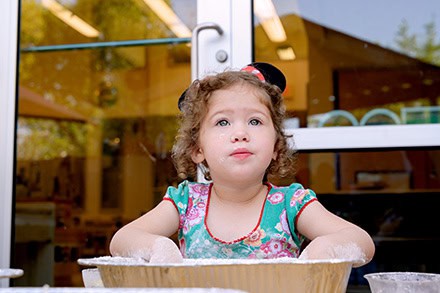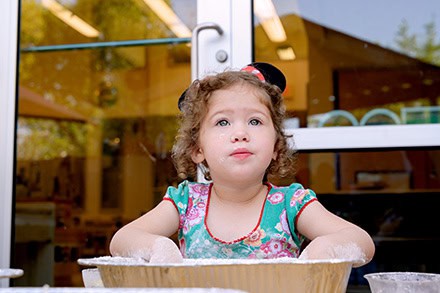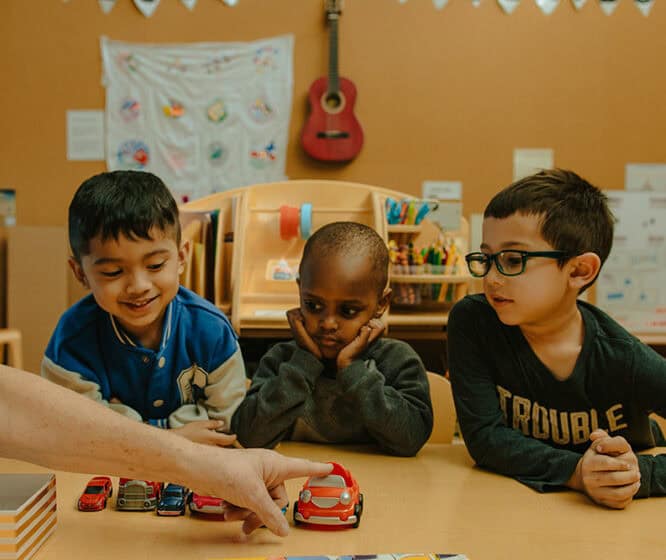 Diversity, Equity, Inclusion & Belonging at Educare
Educare is committed to cultivating an anti-bias, anti-racist Network that amplifies families' cultural wealth, uplifts marginalized communities, and leverages innovative best practices to advance early learning and care for all.
To ensure equitable opportunities and create an environment where everyone can thrive, we will address the root causes of inequities and exemplify Diversity, Equity, Inclusion and Belonging through a culturally relevant lens to dismantle unjust systems.
We are learning hubs that innovate, evaluate and share best practices to positively impact communities, systems and the early childhood field. We are parents, families, professionals, researchers, leaders and advocates who believe quality early care and education increase opportunity for all children.