Educare Insights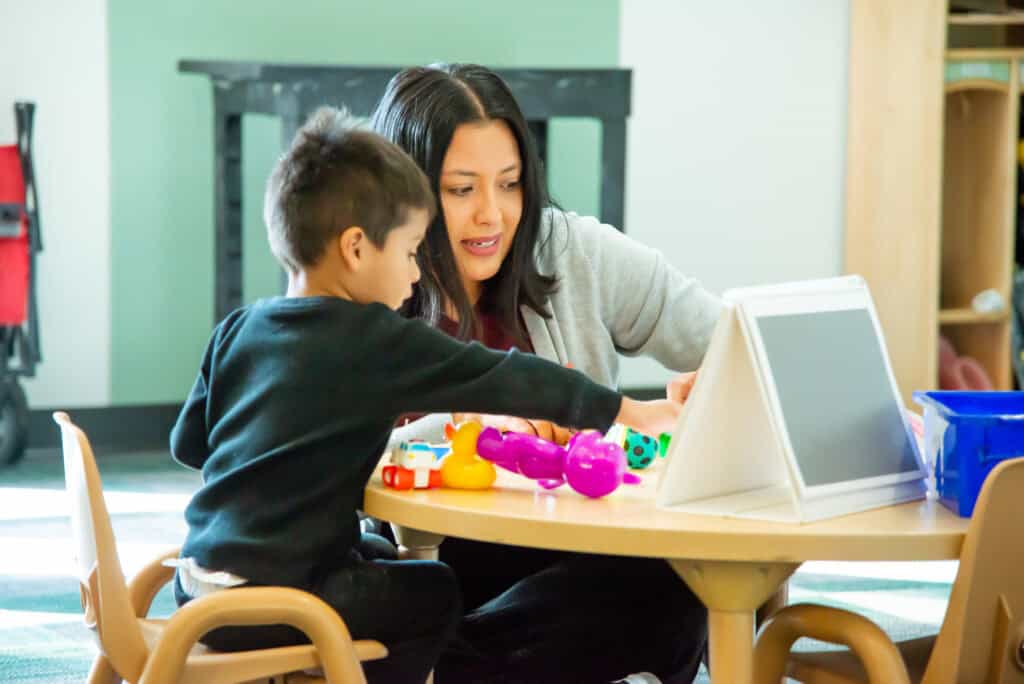 Research Evidence from the Educare Learning Network
The Educare Network creates dynamic partnerships by bringing together diverse audiences who share the common goal of expanding access to quality early childhood education and reducing the socioeconomic opportunity gap. To achieve this aim, we launched a new content series to ensure the research and evaluation conducted within the Network are both widely accessible and actionable.
The Educare Insights series shares key Educare findings, lessons learned and recommendations for practice, policy and research through written briefs on critical topics in early childhood. Each brief includes a spotlight section, which amplifies the voices and stories of Network members and Educare schools.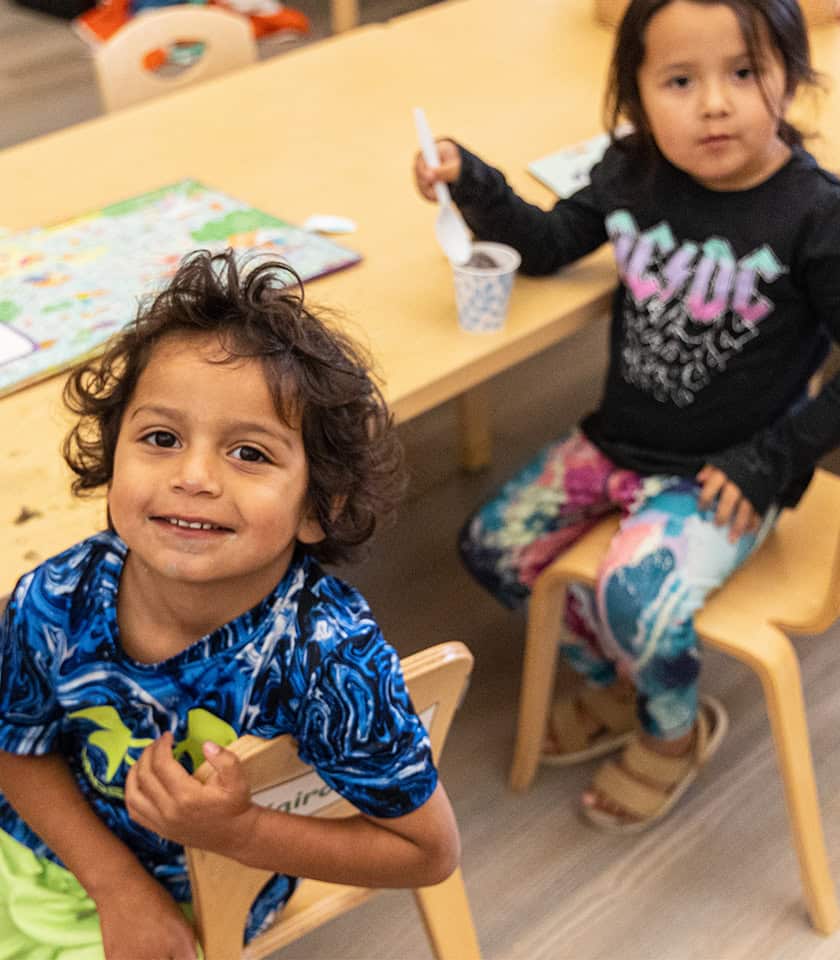 Data Bites
Educare Insights Data Bites are short reads aimed at building awareness, sparking dialogue and spurring further inquiry by situating research and voices from the Educare Network in the context of current challenges or opportunities within the early childhood field.
Data Bites invite problem solvers, innovators, practitioners, investors and anyone who loves early childhood to "bite" into questions and discussion about data on timely topics. It is our hope as a Network that Data Bites inspire more intentional use of data for program improvements, policy and systems change, and knowledge generation to ensure every family has equitable access to quality early care and learning.
Current Data Bites