Decades of studies have revealed the short- and long-term benefits of participating in stable, high-quality early care and education, particularly for families in disinvested communities.
In fact, a larger dosage of high-quality ECE (i.e., starting at younger ages and spending more time in ECE programs) has been shown to have particular benefits for children from families of low income. Yet despite these research findings, children from families of low income are less likely to attend high-quality ECE and their families confront numerous barriers in accessing such experiences. In turn, programs face a variety of challenges enrolling and retaining families. The COVID-19 pandemic and related workforce shortages have further exacerbated these issues and illuminated disparities in access and opportunity.
Join Educare leaders and national experts for a virtual event to examine research evidence, explore innovative approaches, and share our lessons learned and best practices for sustaining recruitment, enrollment and attendance of children and families in ECE in the face of a public health crisis.
We look forward to a robust discussion and encourage you to share this learning opportunity with your networks!
For questions, please reach out to support@educarenetwork.org.
Karla Bohl – School Director at Educare Lincoln
Karla Bohl is a School Director at Educare Lincoln with over 28 years of successful experience managing early care and education programs. Karla is passionate about closing the opportunity gap for the most vulnerable of young children and their families, ensuring that children are prepared for life-long learning. She is a strong believer in using data to drive program planning and instruction.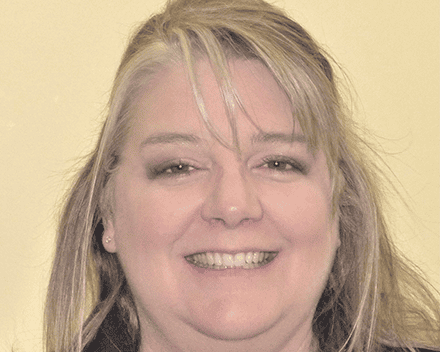 Lori Pittman – Early Learning, K-12 Policy, Advocacy & Government
Lori Pittman is the Early Learning, K-12 Policy, Advocacy and Government Relations Director at Educare Seattle, and has made Head Start and her lifework. She has been a part of early learning for over 21 years as a Puget Sound Educational Service District (PSESD) Head Start Parent, Policy Council & Family Engagement Specialist, Family Advocate, White Center Early Learning Planning Director and many other roles. Lori is currently the Early Learning Policy and Advocacy Advisor for Early Learning at PSESD and the Washington State Association of Head Start and ECEAP Parent Ambassador Program Director. In June 2013, Lori was honored as a White House Champion of Change for her vision of and commitment to Head Start and Head Start families. Lori acknowledges the growth and development of people is the highest calling of leadership. Her passion and commitment to the continuing development and success of others is evident in all that she does.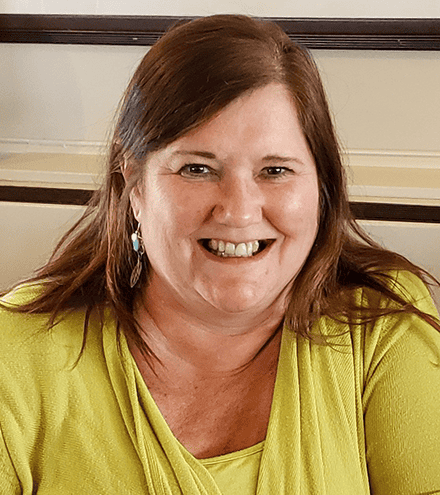 Maria Cintron – Family Engagement Supervisor, Educare Miami/United Way Miami
Maria Cintron attended the University of Miami, where she obtained a master's degree in Marriage and Family Therapy. Maria has worked as a therapy intern at the Institute for Individual and Family Counseling and Equus for Humanity, and at The Nest Miami as a Registered Marriage and Family Intern. She has been with Educare Miami since 2014, where she is the Family Engagement Supervisor and Mental Health Coordinator. During this time, Maria discovered her passion for working with families and young children.

Sandra Soliday Hong – Advanced Research Scientist & ELN National Evaluation Partner, FPG Child Development Institute, UNC-Chapel Hill
Sandra Soliday Hong is an expert in applied measurement of contextual and individual factors in early care and education (ECE) settings that relate to the outcomes of young children, particularly for children from diverse backgrounds. Soliday Hong started her career as a preschool teacher before working in applied ECE research, practice and policy.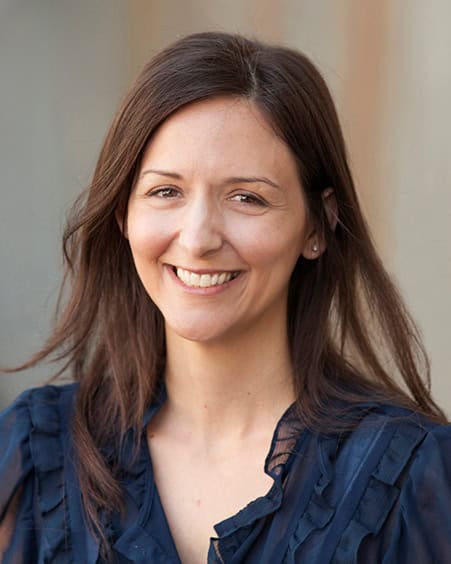 Hedy Chang – Executive Director, Attendance Works
Hedy Chang is the founder and executive director of the non-profit initiative Attendance Works, which advances student success and narrows equity gaps by addressing chronic absence. Founded in 2010, Attendance Works successfully moved chronic absence from a little-known term to a required reporting and optional school accountability metric in the federal Every Student Succeeds Act (ESSA). A skilled presenter, facilitator, research and writer, Hedy co-authored the seminal report, Present, Engaged and Accounted For: The Critical Importance of Addressing Chronic Absence in the Early Grades, as well as numerous other articles about student attendance.
Deeply committed to promoting two-generation solutions to achieving a more just and equitable society, Hedy has spent over three decades working in the fields of family support, family economic success, education and child development. She served as a senior program officer at the Evelyn and Walter Haas Jr. Fund and as co-director of California Tomorrow, a nonprofit dedicated to creating a just and inclusive multiracial, multicultural and multilingual society. In February 2013, Hedy was named by the White House as a Champion of Change for her commitment to furthering African American Education. She has a master's degree in Public Policy from the Kennedy School of Government at Harvard University and a B.A. from Occidental College.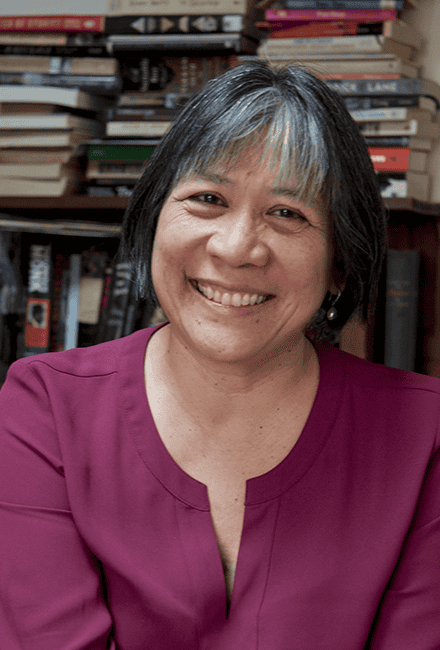 Rachel Katz – Senior Research Specialist, Educare Network/Start Early
Rachel Katz conducts research exploring the influence of early experiences on development, including how development can be shaped by factors such as early childhood education, home visiting experiences, caregiver-child relationships, and adversity. As an applied developmental scientist, Rachel has an extensive background in research & evaluation, developmental research methods, advanced statistical techniques, foundational theories of child development, and research-practice-policy integrations.
At Start Early, Rachel works to advance the research design, methods, and analysis of Educare Learning Network research and engages in research translation to synthesize, communicate, and amplify research and evaluation findings for a variety of audiences. She also serves as the Evaluation Lead for the National Center on Parent, Family & Community Engagement (NCPFCE). Rachel holds a B.A. in Psychology from Bates College and a Ph.D. in Child Study and Human Development from Tufts University.