Join Educare leaders and national experts for a virtual event to examine lessons learned, implications and future directions for early childhood care and education (ECCE) practices and policies in the wake of the COVID-19 pandemic.
The panel will discuss how leaders and staff in Educare schools, like many others, had to reinvent ECCE practices and reimagine how to operate programs safely and effectively during a public health crisis. This discussion will set the stage for the Educare Learning Network's soon-to-be-released three COVID-19 response snapshots. These briefs summarize our qualitative research about the experiences and responses of Educare schools and how they pivoted, problem solved and optimized over the past year.
Given an ever-changing landscape and an essential but vulnerable ECCE workforce, it is imperative to consider practice and operational advancements that position ECCE systems, programs and practitioners for an uncertai nfuture. Join us for an engaging panel discussion to consider how we carry the lessons of this past year into an improved and reimagined future for ECCE.
Registration deadline: April 5, 2021
Amy LaPointe – Education Director, Educare Winnebago
Amy LaPointe is an enrolled member of the Winnebago Tribe of Nebraska and a member of the Snake Clan. She has been employed with the Winnebago Tribe of Nebraska a total of 16 years, 14 of those with the Head Start program and 2 years as the Winnebago Tribe Education Director. She has had the pleasure of participating in the planning and development of Educare Winnebago and continues to serve as a strong advocate for early childhood, serving on various committees locally and within the state of Nebraska. She has a bachelor's degree in Middle Level Education and a master's degree in Adult Education and Training through the University of Phoenix.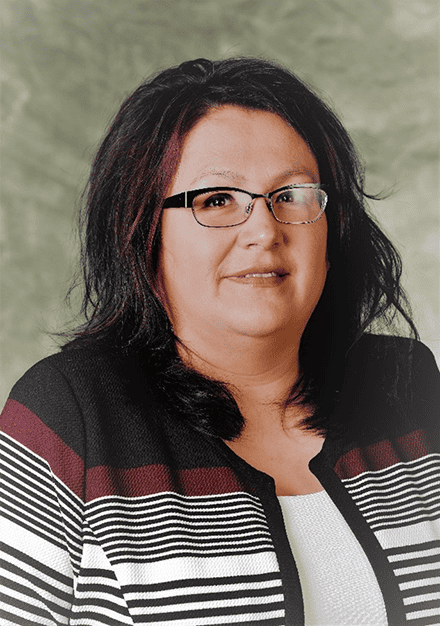 Angie Shorty-Belisle – School Director, Educare New Orleans
Angie Shorty-Belisle has been an educator since 1993. She taught kindergarten in Orleans Parish for 11.5 years and in Biloxi School District for 11 years, where she was named the 2010-2011 Teacher of the Year and awarded the Reading Renaissance class yearly. Her first role with Educare New Orleans began in 2014 as a Master Teacher. She transitioned to Educare School Director in 2016. She is currently a Professor for the University of Phoenix where she teaches 3 courses related to early childhood growth and development.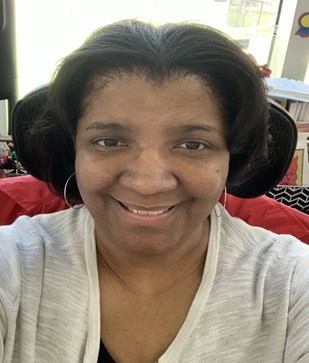 Brinda Ganesan – Mentor Coach, Tulsa Educare at MacArthur
Brinda Ganesan has worked in early childhood for close to 30 years, serving in and leading programs in the U.S. and India, and has had the opportunity to collaborate with early childhood practitioners in the UK, New Zealand and Germany. Currently, she is a Mentor Coach at Tulsa Educare MacArthur. She has two bachelor's degrees in economics and early childhood education, a Master's in Public Administration, a postgraduate diploma in early intervention, and an advanced diploma in Montessori and child education.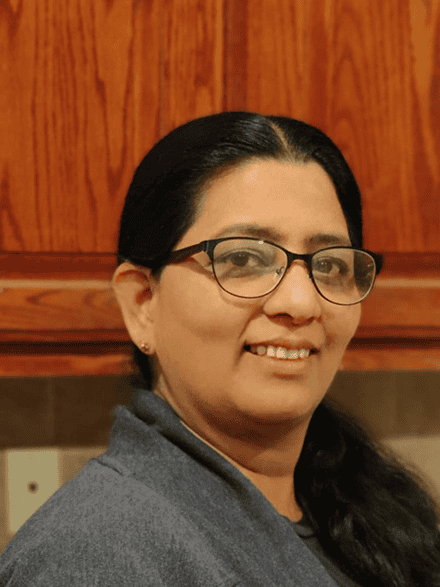 Jacqueline Jones – President & CEO, Foundation for Child Development
Jacqueline Jones, PhD has been a teacher, researcher and policymaker. Currently, she is the President and CEO of the Foundation for Child Development. Dr. Jones served as Senior Advisor on Early Learning to Secretary of Education Arne Duncan and as the country's first Deputy Assistant Secretary for Policy and Early Learning in the U.S. Education Department. Prior to federal service she was the Assistant Commissioner for the Division of Early Childhood Education in the New Jersey State Department of Education, with responsibility for New Jersey's Abbott Preschool Program. For over 15 years, Dr. Jones served as a Senior Research Scientist at the Educational Testing Service in Princeton, where her team explored the appropriate assessment of young children in the areas of early science and literacy development. She has been a visiting Associate Professor at the Harvard Graduate School of Education and a member of the National Academies Board on Children, Youth and Families. Dr. Jones served on the National Academy of Sciences consensus committees that produced Transforming the Workforce for Children Birth through Age 8: A Unifying Foundation and Early Childhood Assessment: Why, What, and How. Dr. Jones attended Hunter College of the City University of New York and earned both a master's and PhD from Northwestern University.